Hurricane Earl, two Surgeries, a broken bone… Our family has been through its fair share of bumps in the road this year, but we have so much to be Thankful for!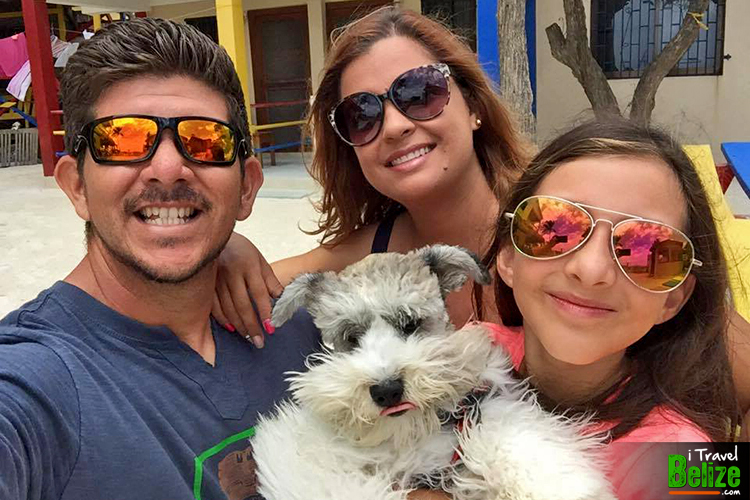 We adopted the newest furry member of our family!  Our silly, hyper, loving best friend, Mellow, is a complete joy. When his traveling paws aren't on the road with us he enjoys the company and care of his friends at Pampered Paws. Sometimes he even gets to hang out with famous doggies like Dooley Bear! You can follow Dooley Bear's Facebook Page to keep updated on his children's books.
Madison Pearl finally launched her fan page on Facebook and could not be happier to hear from all her new online friends. Her blog, Madi in the Middle has been shared in classrooms around the world by teachers with their students and we could not be more proud! Can you believe she turned 11 this year?

Oceana recognized us for the love and passion we have for sharing our country and it's beauty with the world.  Thanks to this we've made even more friends and strengthened bonds with old friends dedicated to loving and protecting Belize.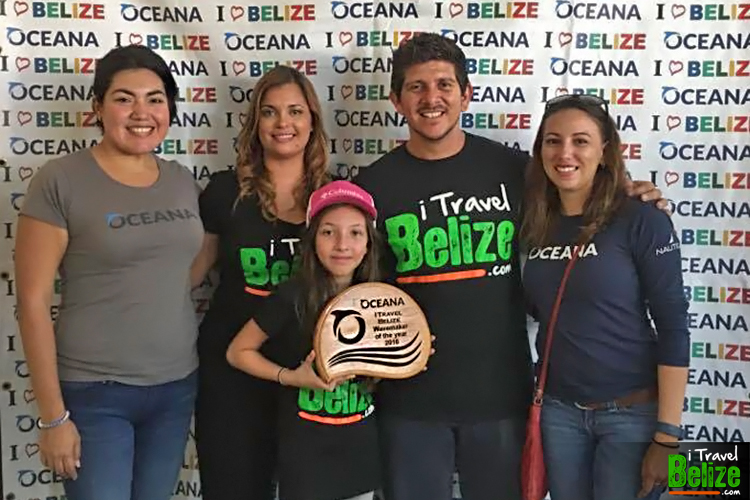 We became ambassadors of I Trust You and are so grateful for the friendships and the hope it brings for a more united, caring, loving world.
We can't say thank you without including a special group of people at Belize Gastroenterology and Endoscopy Center for pulling us through the toughest times this year.  Madi's surgery and then Dorian's surgery both successful and as easy as surgery can possibly be. We love and appreciate every single member of their team.
Our family and friends are still the center of our world. We could not do what we do without your love and support.
All our work is geared towards sharing stories that inspire you to say "iTravel Belize" and fall in love with our little jewel as much as we have! We are so grateful for every "like", share, comment and emoji and are encouraged every day by all of you to continue sharing Belize with the world!
Thank you to everyone who hosted our family this year and contributed to our incredible adventures.  To our readers, we do it all for you!  Special shout out to the Caye Coffee that gets us going every morning!
Happy Thanksgiving! Thank you today and always for your support!