On the days leading to November 19th Belize is bustling with energy, drumming, food and the black, white and yellow colors of the Garifuna Flag.  Dorian and I decided 2016 was the year to experience Garifuna Settlement Day in Dangriga, the Culture Capital of Belize.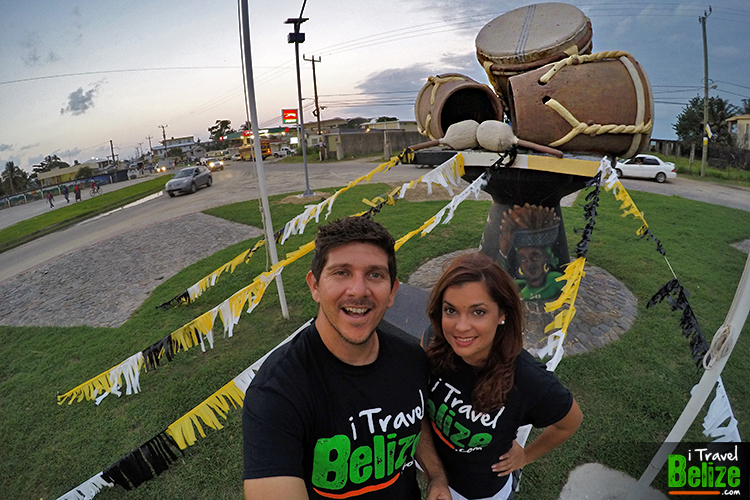 We were so determined to immerse ourselves in the culture of the Garinagu that we even purchased authentic Garifuna attire.  I wore a Garifuna shirt in the colors of the flag and Dorian finally got to wear a Dashiki with African print.
The Garinagu are a lively group of people rich in culture and proud of their heritage.  They arrived in Belize after fleeing from slavery in St. Vincent in 1802.  Today the Yurumei, the "landing" of the Garinagu in Belize, is celebrated in an early morning reenactment of their arrival. In Dangriga, hundreds of people line up at the riverside to witness the Yurumei after a long night of celebrating and no sleep!
You would think they would head straight home to rest after the reenactment, but they just kept going!  After the Yurumei, they walked to church drumming and singing in the Garifuna Language.
The day continued with an Expo at the Alejo Beni Park. There we got to see the making of cassava bread and Hudut, two staple foods in the culture.  Later, the indisputable endurance of the Garinagu continued to display itself in a vibrant parade through the center of town. Punta dancing, drumming  and singing; they continued to pay tribute to their ancestors for their struggles leading to this special day in history.
I leave you with this short clip of the lively parade and our collection of photos from this years celebrations. Please let me know what you think in the comment section below.
The liveliest Garifuna Parade in Belize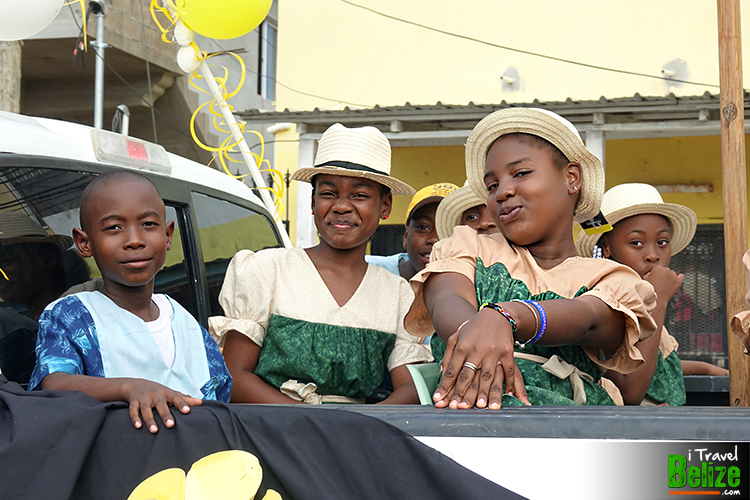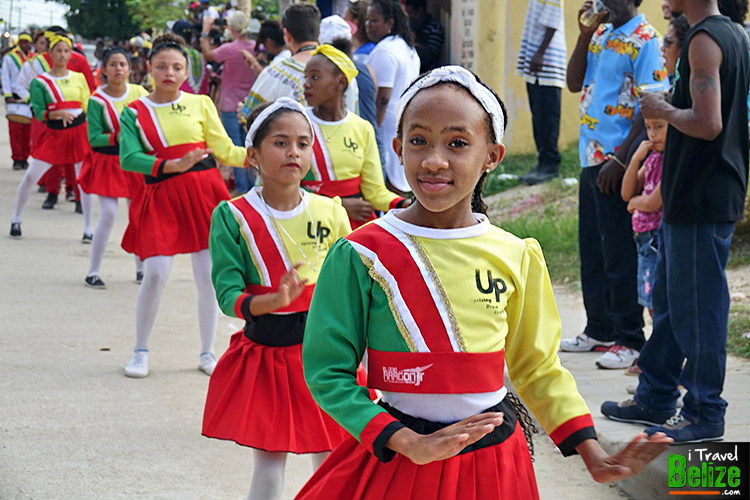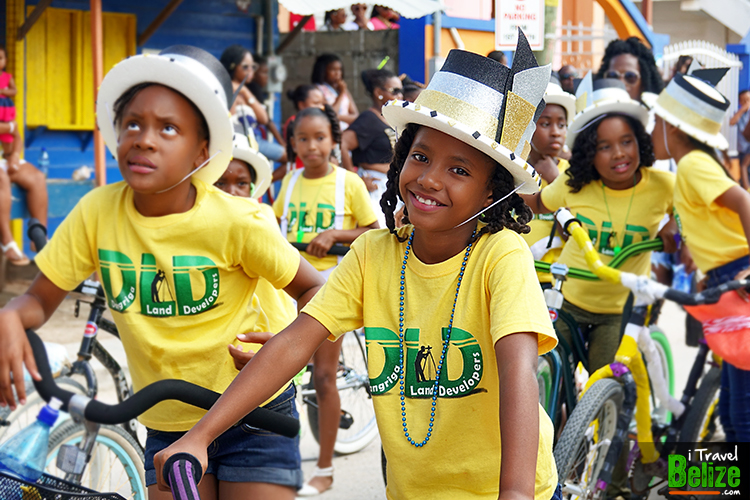 The Garifuna Tourism Expo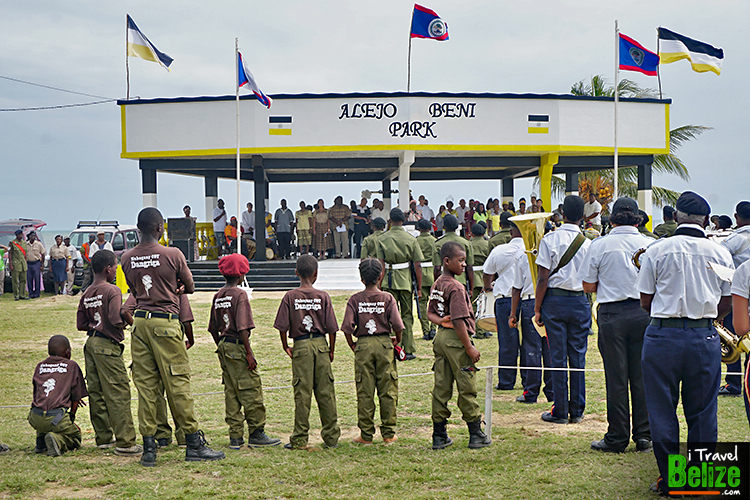 Yurumei: An Early morning reenactment of the Arrival of the Garinagu
A celebration through the night…