Oct
13
Fri
TIDE Fish Festival – October
Oct 13 @ 10:27 pm – Oct 15 @ 11:27 pm
The TIDE Fish Fest Weekend is an annual event that occurs in Punta Gorda Town, Toledo District on the Pan American holiday weekend in October. It is a weekend of raising awareness about environmental issues as well as being a celebration of our environment and natural resources. It consists of three parts – the Seafood Gala, the Youth Conservation Competition and the Fish Festival.
The Seafood Gala is an event that involves tasting fresh seafood caught from the Port Honduras Marine Reserve whilst enjoying local cultural entertainment.
The Youth Conservation Competition encourages young people to compete for associate degree scholarships by making stage presentations on environmental themes. It is open to both final year high school students and participants from non-governmental organizations (NGOs).
The Festival is organized by the Toledo Institute for Development and Environment (TIDE). More updates and schedule of events coming soon!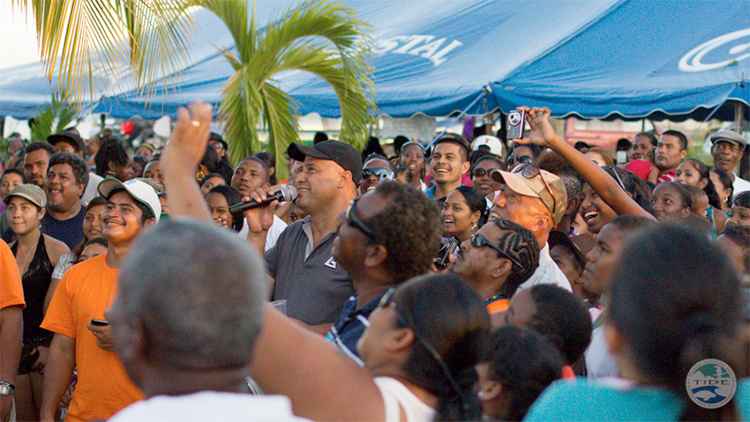 Nov
9
Thu
Belize International Film Festival

@ Bliss Center for Performing Arts
Nov 9 @ 6:00 pm – Nov 12 @ 6:15 pm
Save the Date: The Belize International Film Festival is an event held annually which features local, regional, and international film makers of all calibers. It offers attendees the opportunity to view top films and music videos in Belize.
Schedule of Events Coming Soon!