FUN! is the operative word on board the Sea's d Day house boat tour. What ways can you have FUN? How about kayaking the leeward side of Ambergris Caye, paddle boarding, swimming, snorkeling, fishing, kicking back on inflatables, plunging off the boat's water slide, eating delicious food (even freshly baked goodies), dancing, singing or just relaxing on the top deck. How FUN is that!?
The Sea's d Day is Seaduced by Belize's newest addition to its fleet of fun in the sea vessels. It's a 58-foot house boat complete with two bathrooms, a full kitchen, air conditioned seating areas inside and also two outdoor decks with comfortable seating.
YEAH! SEA's d Day explores the pristine waters and white sandy beaches of the leeward side of the island on day trips, sunsets and dinner cruises. Needless to say we had a BLAST! Love the new boat. It's very homey and you can get really comfortable in its surroundings.
We experienced the day tour that had us frolicking in the water around one of the sandbars on the northern end of the island. After playtime – LUNCH – grilled chicken with peppers and onions, cilantro rice, black beans, tortillas and a variety of sauces and toppings. (CILANTRO! Not for me though. The crew knew cilantro and I don't mix and was very accommodating in offering me 'non-cilantro' rice and toppings 😀 )
Madi LOVES the fresh baked ginger, chocolate chip cookies and brownies. Perfect touch to end the day as you travel back to the island.
How to Sea's d Day?
SEA'S d DAY… Sunset Tour offers beer, rum punch, mojitos and some delightful appetizers while you meander through the leeward lagoons and catch the perfect sunset. SEA's d Day Wine and Tapas Sunset offers pretty much that – wine and tapas of your choice. The staff is friendly, informative and engaging, providing excellent service!
But enough of me blabbing, let the video and images of our trip entice you to "Sea's d Day".
PLAY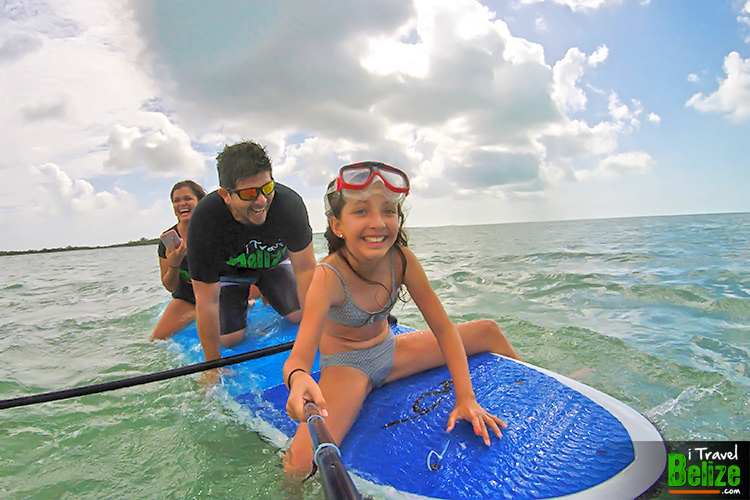 EAT
RELAX