It's an up and coming touristic village along the Costa Maya of Mexico (southern end of the Yucatan Peninsula) and it's very close to Belize. In fact, more and more locals from Ambergris Caye make frequent trips to Mahahual than the big city of Chetumal. Mahahual is yet another neighboring destination where Belizeans can go for a little escape.
With a new cruise port showing promising signs for the development of the sleepy town by the sea, Mahahual is experiencing an upward trend in tourism as can be seen with the new restaurants and hotels popping along the coast line. It has the only cruise pier to the south of the state of Quintana Roo. Not so long ago it was nothing more than a few beach palapas and a Mexican Navy base. It reminds me of how Ambergris Caye was before it became the mecca of tourism for Belize. #Nostalgia
What's attractive of Mahahual right now is its white sandy beaches, totally undisturbed by piers and the proximity of the reef just 100 feet from the beach. Really! It is like being at Rocky Point on Ambergris Caye. A few strokes of the paddle on a kayak and you are at the reef. Chetumal has the allure of big shopping malls, movie theaters, night life and an endless option of Mexican Restaurants; and while Cancun has that PLUS the gorgeous beaches: Mahahual offers the tranquility most people look for.
Yeah, like all cruise ship ports do, it has brought some tourist-friendly shops and bars to the north side of town, but towards the south end of Costa Maya you will find your own private beach and serenity. Despite all the cruise ship 'tourist' activity, Mahahual has managed to retain a pretty laid back Caribbean vibe with its own unique touch of Mexico/Maya roots. Away from the cruise ship port and tourist village facilities is the Mahahual Malecon, or sidewalk that the Mexican government has invested in making attractive for visitors.

This past weekend, My Traveling Feet visited Mahahual following Belizean anglers competing in the 25th edition of the Governor's Cup Fishing Tournament. Belize has been well represented for many years in the tournament with anglers performing well, giving Mexican anglers a run for their money. (Click Here for More on the Governor's Cup)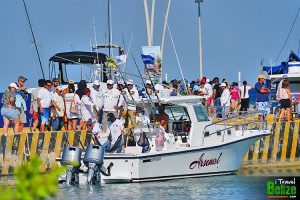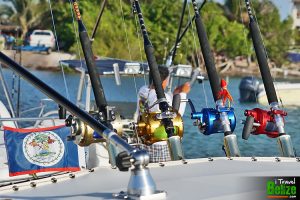 It was my second visit to Mahahual; I was there about a couple years back and change was evident in the increased number of hotels, bar and restaurants. There are a lot more choices and everybody is eager to host you beachside, offering seafood, beers, margaritas, massage by the beach, kayaking, paddle boarding, snorkeling and even diving. Mexico's only atoll (Belize having three of the only four in the region) is immediately in front of Mahahual.
My Traveling Feet did not go fishing in Mahahual, believe it or not I'm not that into fishing!!! WHAT!! Yeah!! #DontHate. I was there to cover the fishing tournament and sink my feet in the sand. I needed to relax as the entire month of May has me booked with festivals, expos, reviews and lost more traveling…
I leave you with more images of Mahahual, Mexico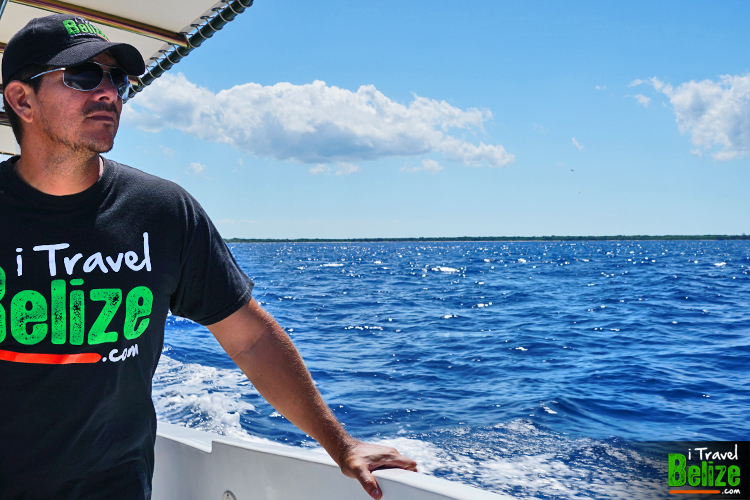 I tried a little bit of fishing, but it is def not my 'thing'