Can you "Name that Spot" in Belize?  I want to play a little game with you and I'm really hoping you will play along!  Let's see how well you know Belize shall we?  If you've never been here, this is a good chance to get a tiny preview!
Once in a while, we stop to snap a photo of an image that really calls out to us even when all we are armed with is our phone.   Later, we turn to the endless camera roll for inspiration and those images remind us of the places, people, culture and our experiences in Belize.  I thought I would share some of our photos and see if you could name these places my family and I have been to, but that seemed a little too easy, so I did a little tweaking to the photos.
The game is simple, browse through the numbered photo gallery and try to "Name that Spot!"  When you're all done, click on the button below the gallery to check your answers!  Don't forget to leave me a comment and let me know how you did!  Have fun and no cheating!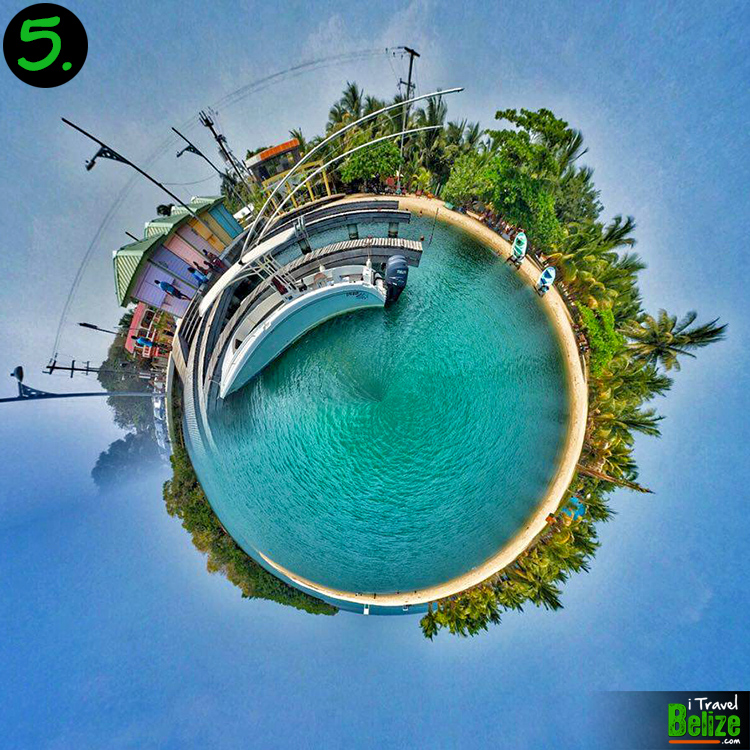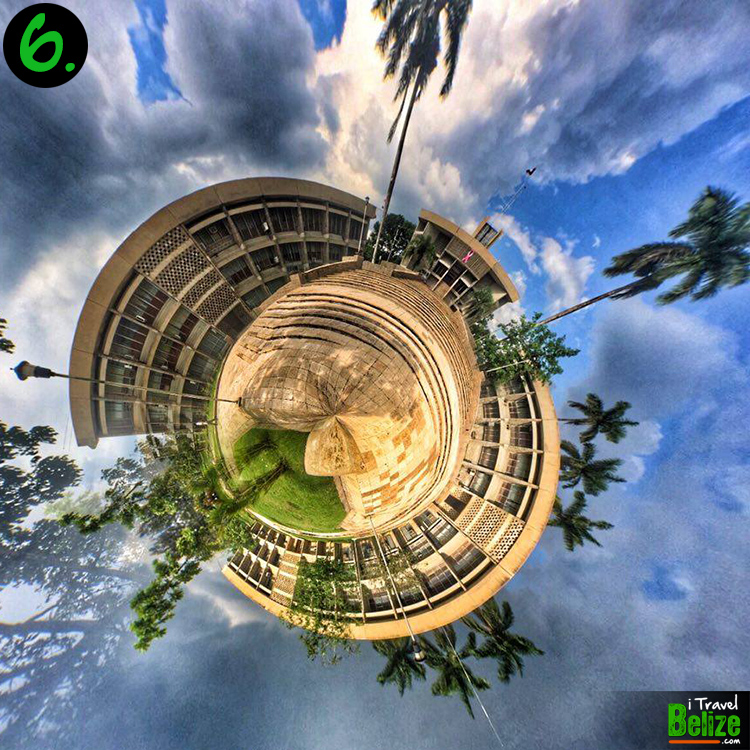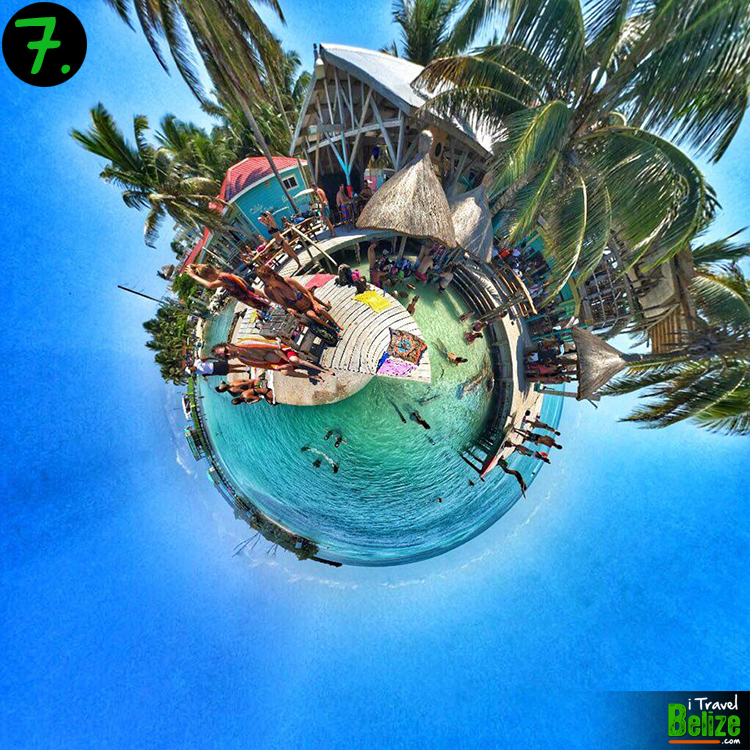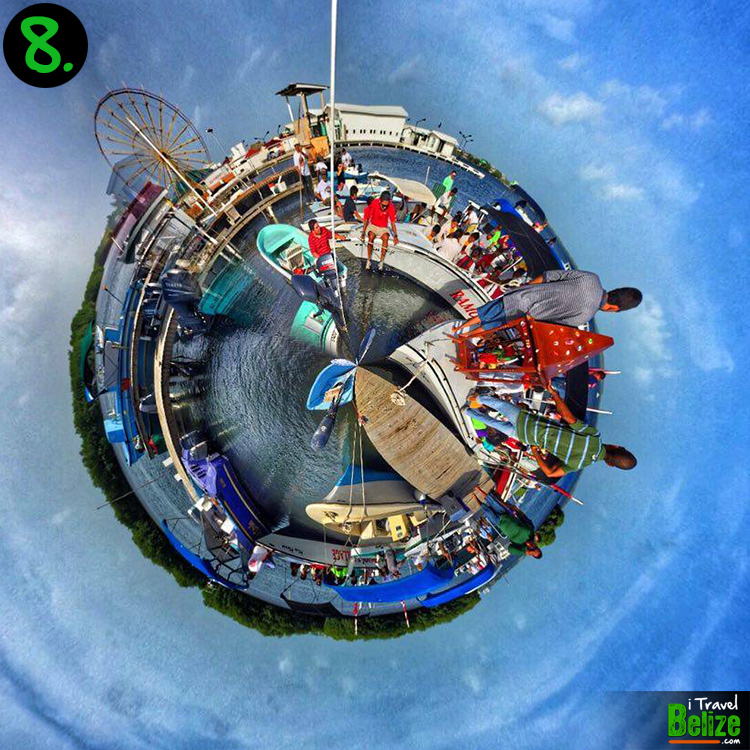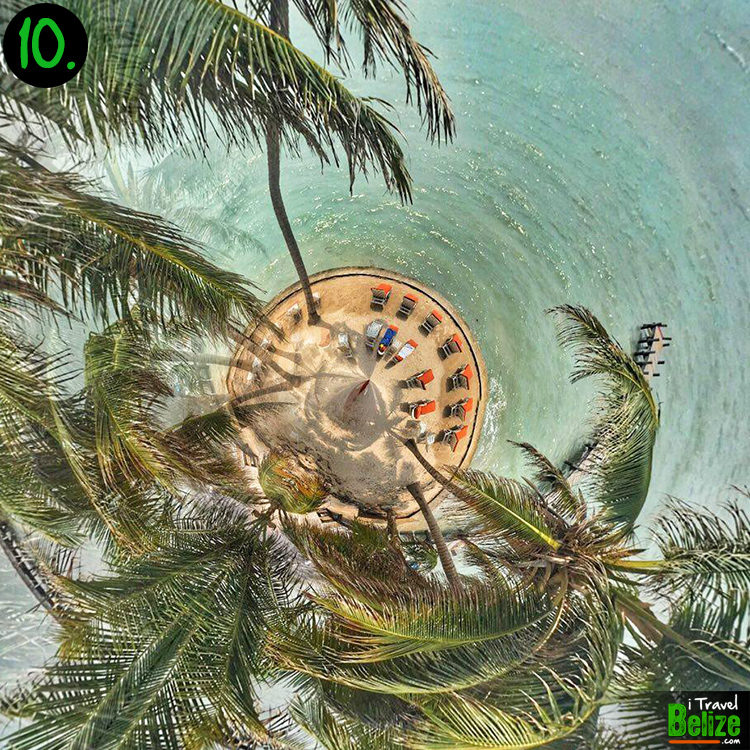 Check your answers!