The red carpet rolled out, caviar and octopus hors d'oeuvres were served and even champagne bottles were popped – NOPE! I was not meeting the US President or at a Hollywood social; I was at the movies!!!
My Traveling Feet and iTravel Belize had the exclusive invitation to cover the very first screening of a 3D movie at the Ramada Belize City Princess Cinema. With two newly refurbished screening halls and the introduction of high definition (HD) movies, the theater experience just stepped up a couple notches in Belize City.
The evening before the BIG Carnival Parade in Belize City, I kicked back My Traveling Feet and enjoyed the new Minions movie with my 3D glasses on, popcorn in one hand and a Coke Light on the other. The following weekend I found myself back in the city with special invitation from the hotel. They were officially opening the new Cinema and had sent out invitations to special selected guests. It was a much different social affair as the Ramada Princess rolled out the red carpet for the presentation of Everest in 3D.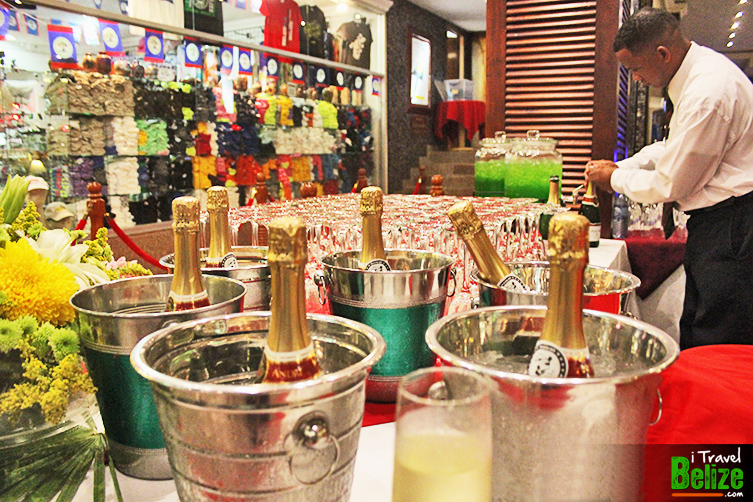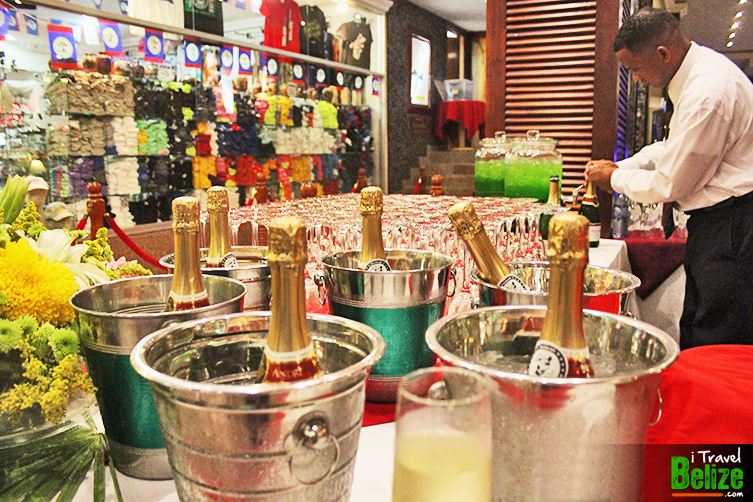 Who gets to sip champagne at the movies? Well, I did and also had the privilege of taking my glass inside the screening hall and enjoy the movie with some bubblies. Needless to say movies in 3D are so much better.
The Ramada Belize City Princess just recently upgraded it's cinema to offer high definition movies with 3D capabilities. They have subscribed to a new supplier which offers recent movie releases, making your movie experience even better. There is no need to travel to Chetumal when Belize City is a lot closer and cheaper; plus the conveniences and accommodations at the Ramada Princess are perfect for your stay if you have to travel into Belize City.
On our trip we received complimentary dinner and breakfast, enjoyed the comfort and amenities of the hotel that also houses a casino, night club, large swimming pool, conference rooms, restaurants and lounge areas.
*The Cinema Box Office at the Ramada Belize City Princess opens Daily at 2p.m. *Admission: Kids $7 / Adults 15$
*On Sale at the Box Office are beverages, popcorn, pizza and other snacks
*Visit Princess Cinema for Movie Schedule Weekly Updates
More on iTravel Belize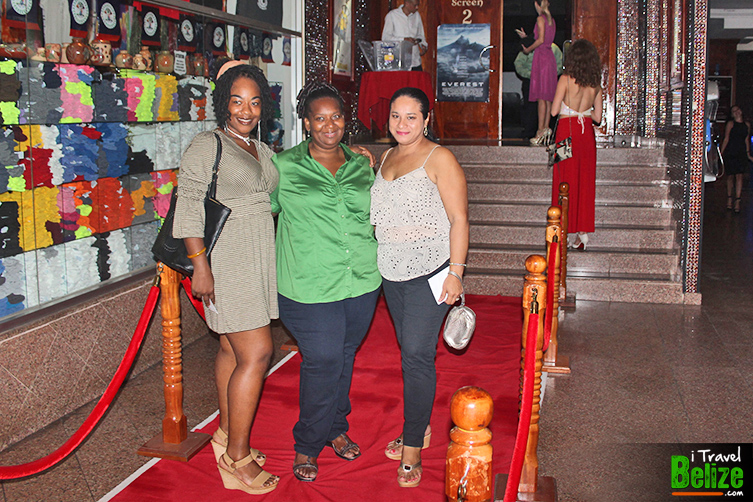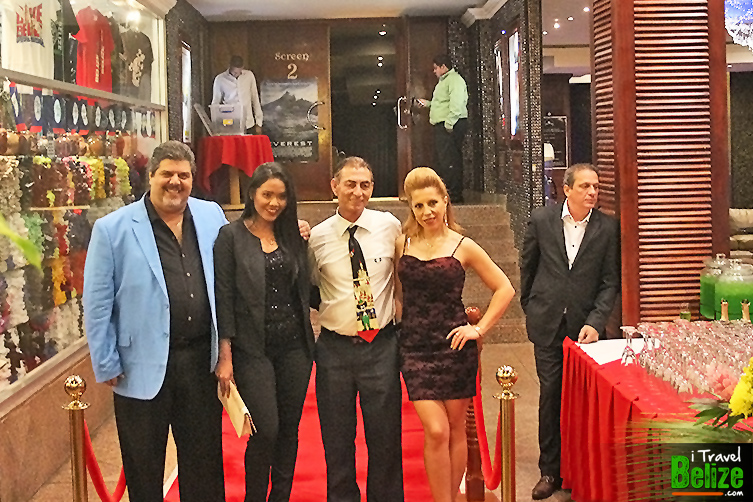 Time For the Movie Everest: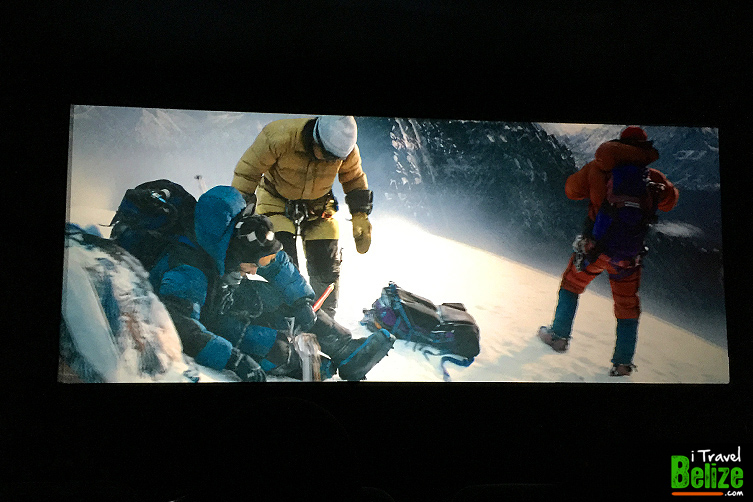 Movie #2 was the family movie Minions also in 3D