I lay down on the bow of the sailboat staring upwards, deep into the universe. A brisk, but gentle breeze pushes the E-Z Boy's sailboat along the leeward side of Caye Caulker island. Shortly after sunset it is pitch black but the ceiling above is dotted with thousands of stars, planets and the Milky Way brushed across the sky. Enjoy a Sunset Sailing Cruise in Belize.
At that point nothing really matters, but absorbing your surroundings – feeling the breeze on your skin, hearing the waves crash on the bow of the sailboat, seeing the magnificence of the night's spectacle, smelling the ocean breeze and tasting the salty air on your lips. That is what makes a sunset cruise so special in Belize; it involves all of your senses and has you relaxing in total bliss, in Paradise mind you.
A sunset sailing cruise is a must in Belize; no two sunsets are the same and of course they are all spectacular. A rustic sailboat harnessing the power of the wind is all you need to enjoy a natural experience. You can make it as relaxing as you like or liven the tour up as a booze cruise, it is all what you want to make it.
E-Z Boy Tours operates off Caye Caulker, Belize and it's Sunset/Booze Cruise involves a 3-hour sailing tour from the back of the island to the front onboard the 'Inri' sailboat. The trip leaves at 4:30p.m. where you are served rum punch and ceviche while enjoy tropical music and great company.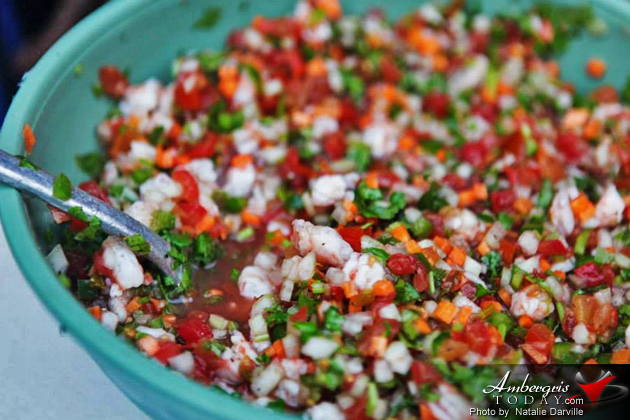 Belizean sunsets are like no other and the crew at E-Z Boy Tours makes sure you have an unforgettable experience in Caye Caulker. They also provide other sailing tours, including speedboat tours (snorkeling trips to marine reserves, manatee watch, reef atolls and fishing) and overnight camping. Visit E-Z Boy Tours Website for more information.