Naia Resort and Spa welcomed us for a relaxing 2-night stay on the Placencia Peninsula.  They offered us the best of the 35 beach houses on their property. It was the closest to the beach, had a private pool, outdoor shower, wet bar, smart TV and a deep soaking tub.
There is something special about waking up to experience the tranquil sunrises of the peninsula coast and strolling along the mile-long stretch of beach on the property.  It's soothing to sink your toes into the brown sugar-like sand and enjoy the warm water. Too good to be true; totally worth it; it's the perfect escape to a quiet beachside resort.
We did not want to leave!
Naia Resort and Spa manages to enhance the natural environment of the surrounding reserve in which it's situated without overwhelming it. The resort blends with nature. Guests enjoy the beach from their room, walk through lush vegetation while exploring the property and soak in the jungle lagoons during their relaxing sessions at the spa.
It's a true unique Belizean experience at a luxury resort. We slept in – got room service – managed to put in a quick workout, rode bikes on the property and explored the surrounding village.
Most importantly all three of us got scrubbed, rubbed, wrapped and perfectly pampered at Naia's spa. It was the perfect setting to escape, blend with nature and give into total relaxation.
At Naia Resort and Spa our expectations were met, stress massaged away and our minds cleared from clutter. We did not want to leave…We shall be back!
The Spa at Naia Resort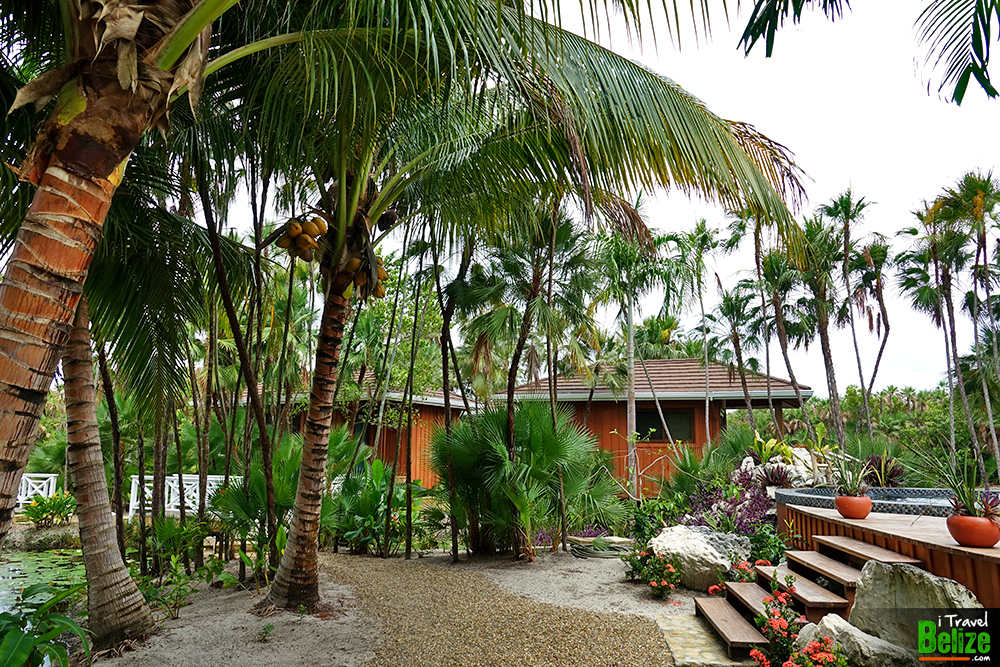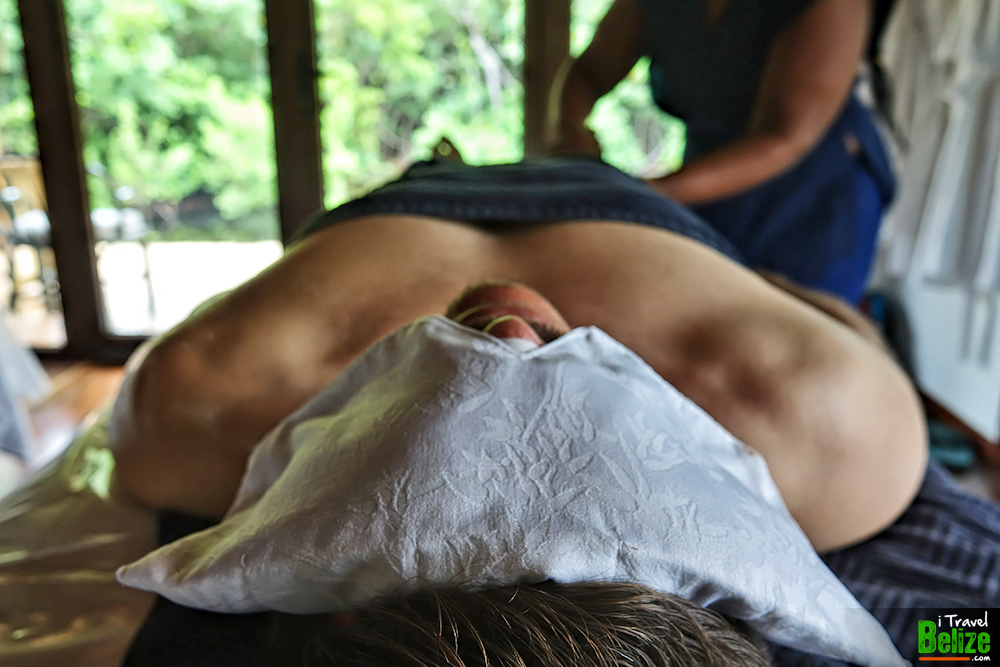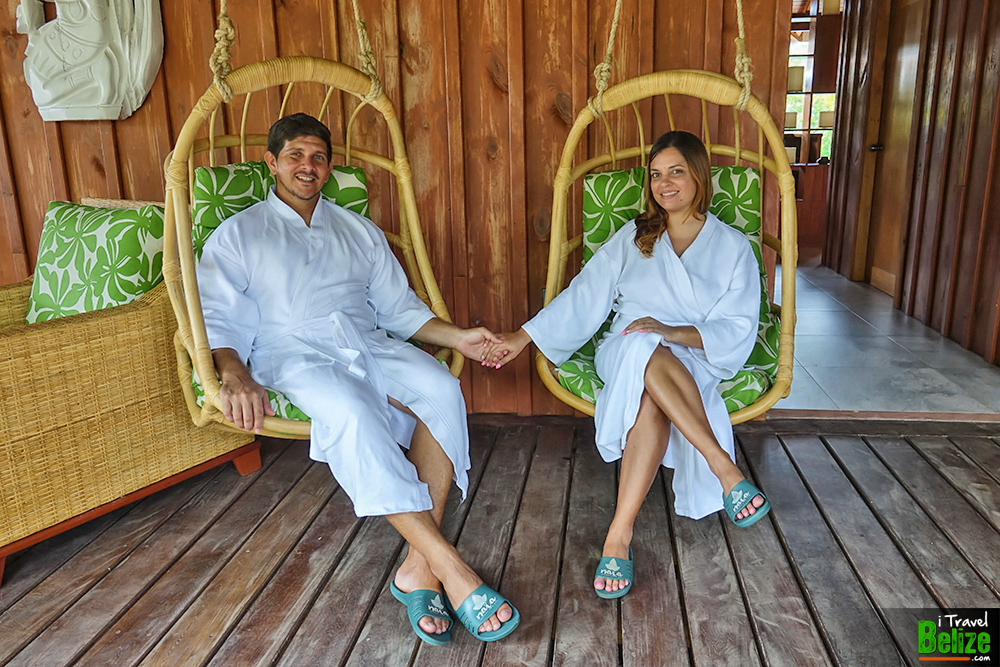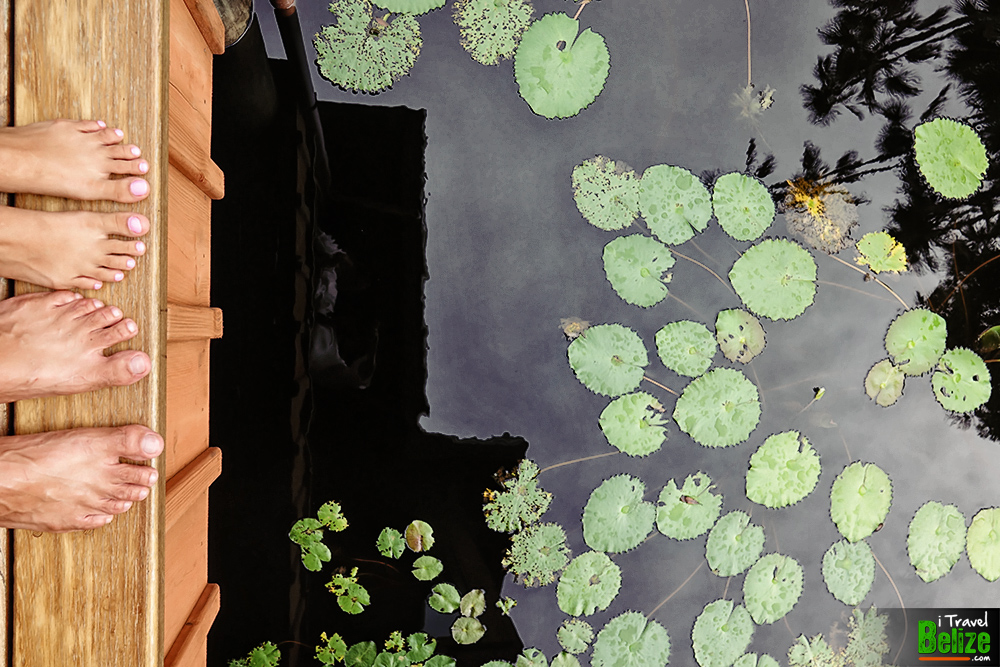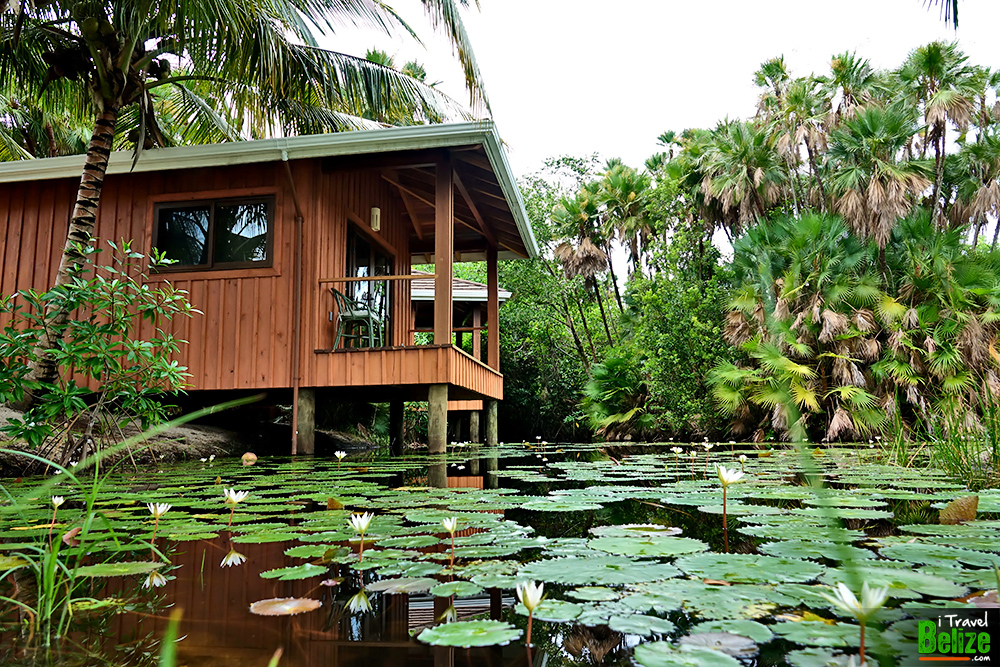 The Resort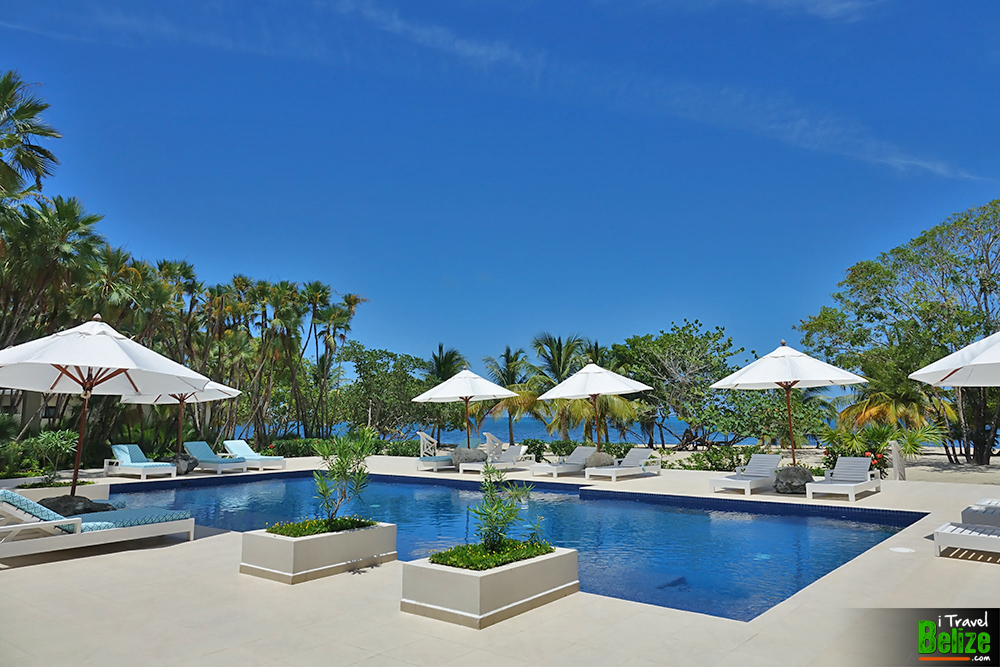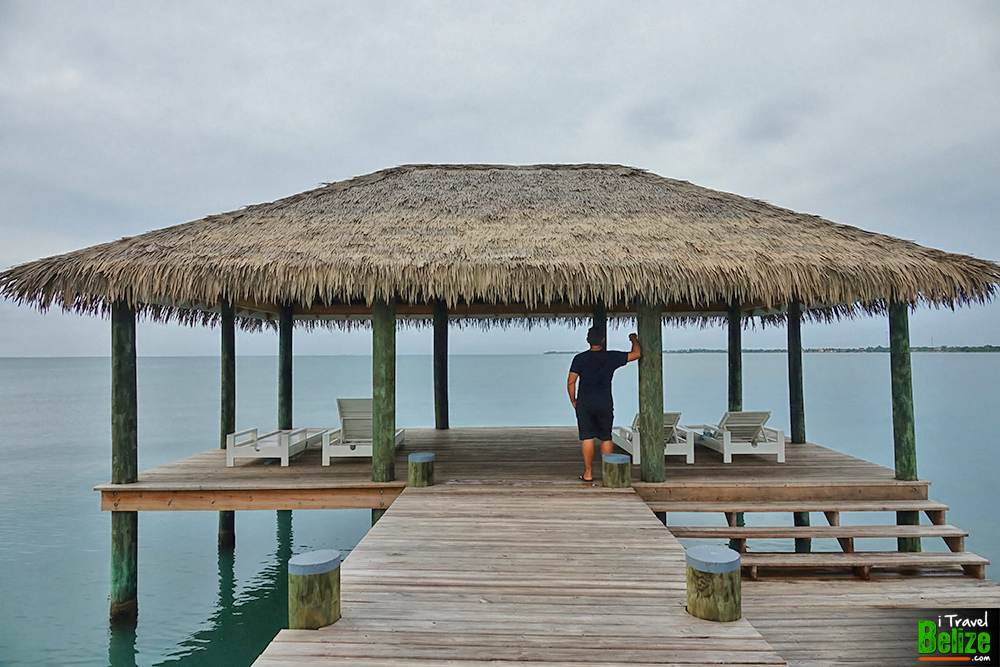 The Restaurant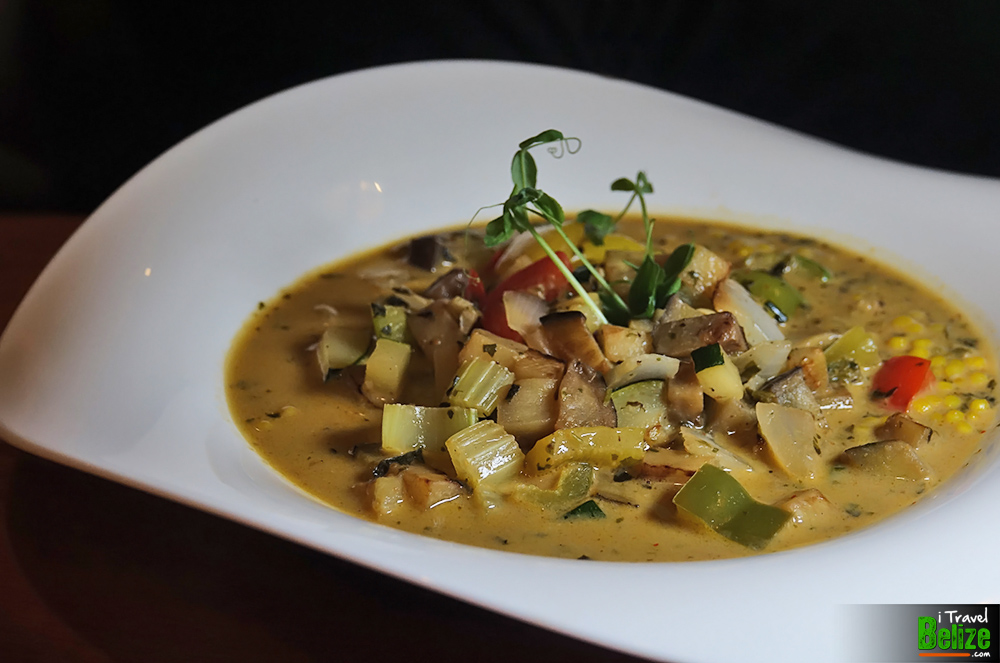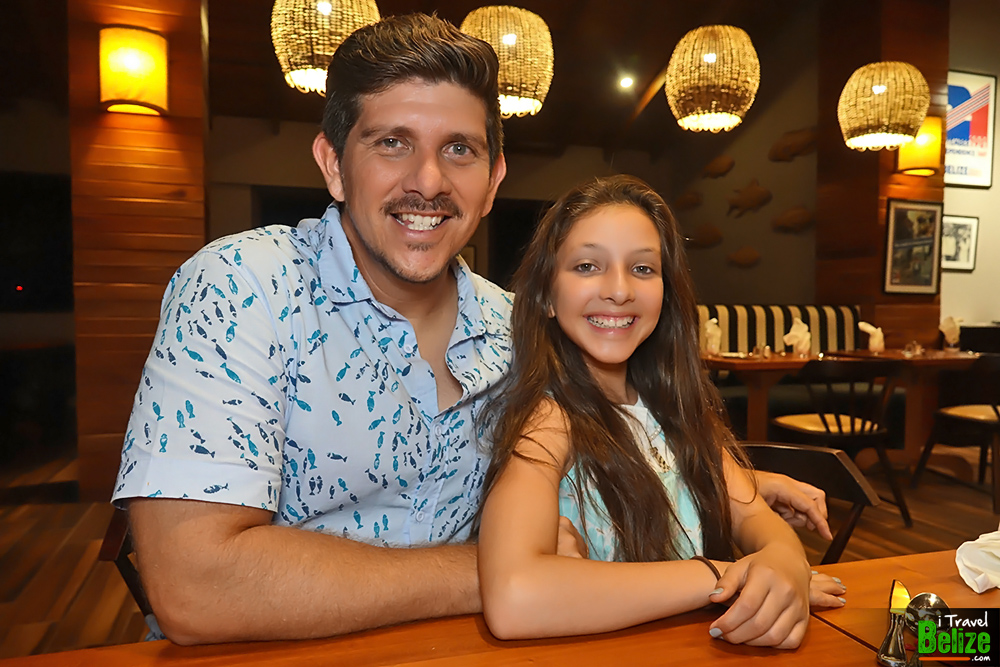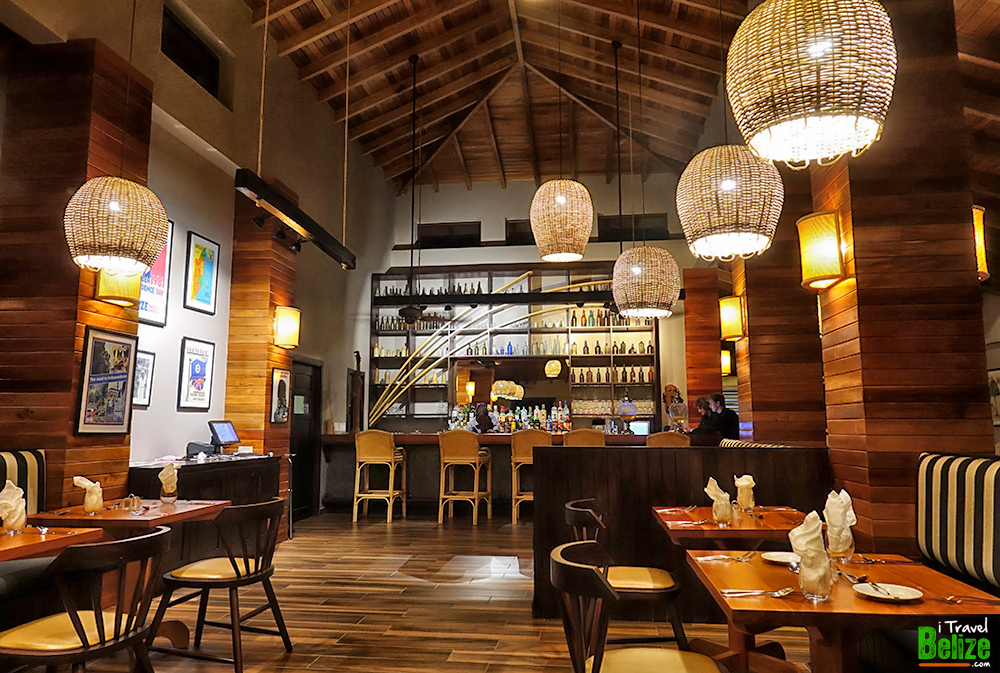 Did you know that Belizeans receive VIP discounts at Naia Resort and Spa on weekends and holidays? Yup! Check out their promotions for locals HERE – Where Every Belizean is a VIP!