Discover Ancient Mystery with Modern Luxury  – Welcome to The Lodge at Chaa Creek, rated one of the world's best Eco Lodges & a pioneer in adventure travel to Belize since 1981. Wildly civilized sums up the philosophy of the award-winning Belize Jungle Resort, located in the heart of Maya civilization. Since Chaa Creek's inception in 1981, owners Mick & Lucy Fleming strove to coexist with nature while creating a true jungle experience & the result is an exquisite blend of natural beauty & man-made comforts. Chaa Creek continues to win recognition as one of the Caribbean region's best examples of sustainable, Green tourism.
Founded by a love of nature and guided by the principles of responsible travel, Chaa Creek seeks to instill a sense of wonder and environmental responsibility i
n our guests through experiences that bring Belize's unique ecology, history, and culture alive in an atmosphere of affordable luxury.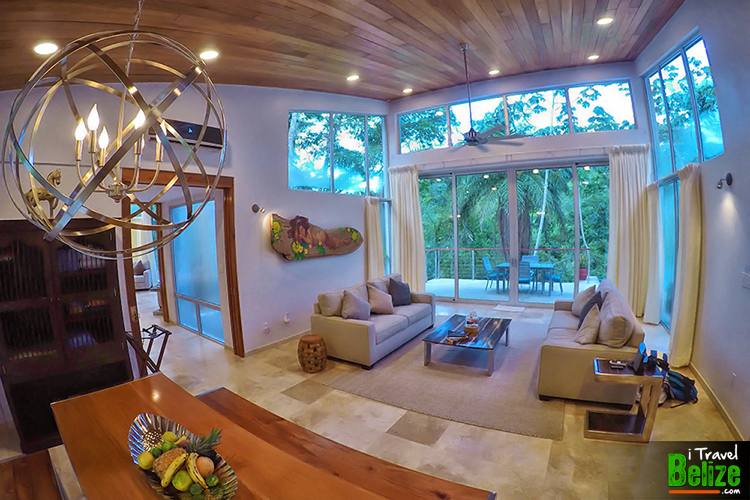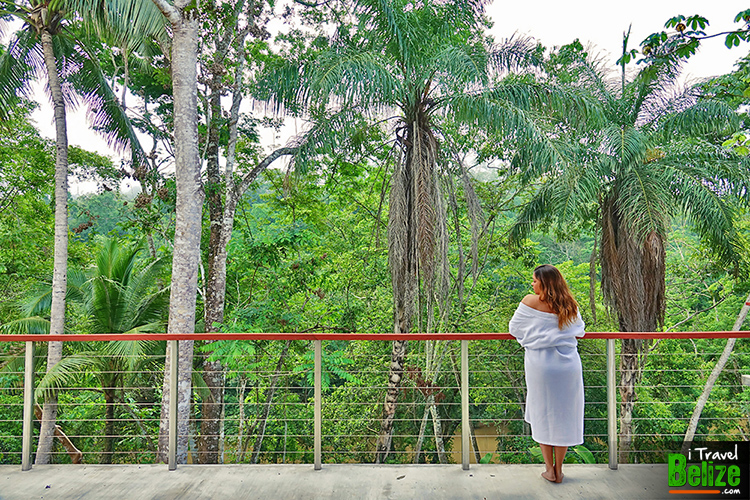 Information:
Accommodation Type:
Luxury Adventure Travel
Services:
Spa, Mariposa Restaurant, Infinity Swimming Pool, Blue Morpho Butterfly Exhibit, Natural History Center, Conference Center, Nature Reserve, Maya Organic Farm, Horse Stables, Woodworking Shop, Chaa Creek On-Site Activities, Belize Tours
Room Amenities:
From Luxury Villas, Spa Villas, Tree Top Suites, Macal Cottage, to Belize on a Budget – Campsite Casitas
Location:
Chaa Creek Road
San Ignacio Town, Cayo
Belize
Contact Information:
Tel US: +1 877-709-8708
Tel BZE: (501) 824-2037
E-mail: reservations@chaacreek.com
Website: http://www.chaacreek.com
Facebook: https://www.facebook.com/chaacreek