Chabil Mar Villas in the Placencia Peninsula (southern Belize/Stann Creek District) turned out to be a lovely place to vacation, or staycation if you are Belizean like me! This summer has taken us to so many amazing places in Belize and I'm just loving our country even more now! I've been having so much fun sharing my summer with you on social media and decided it was time for a little blog action. So, here's
10 Things I Love about Chabil Mar Villas!
1. I had my own space
If you follow me closely you know that most of the time I have to sleep on a couch or a bed next to my parents when we travel.  At Chabil Mar they have two bedroom villas that even have two bathrooms! Having my own space is always something I can appreciate.
2. Chabil Mar Mangos
Guests get free mangos during mango season! How cool is it to be able to pick your own breakfast right outside your room? You should have seen me jumping up and down when they told us we could pick them! They have several trees on the property and they all had plenty of mangos to share.
3. The Villas have a full Kitchen
I don't mean one of those kitchenettes where you are missing tools or pots and pans.  This kitchen had everything from mixing bowls to a toaster and everything else we needed for mom and I to make a yummy vegan meal.

4. A dish washer
Ok, so this one kinda fits into the kitchen but, I had to give it a number cause it saved me from doing the dishes on vacation! Who wants to do dishes on vacation?
5. Gardens
There are beautiful flowers everywhere at Chabil Mar. I think that the flowers give the villas an extra elegant touch.
6. Plenty of places to Relax
From the hammock outside the villas on the porch to the beach beds with the perfect view, there are plenty of comfy spaces to relax at Chabil Mar.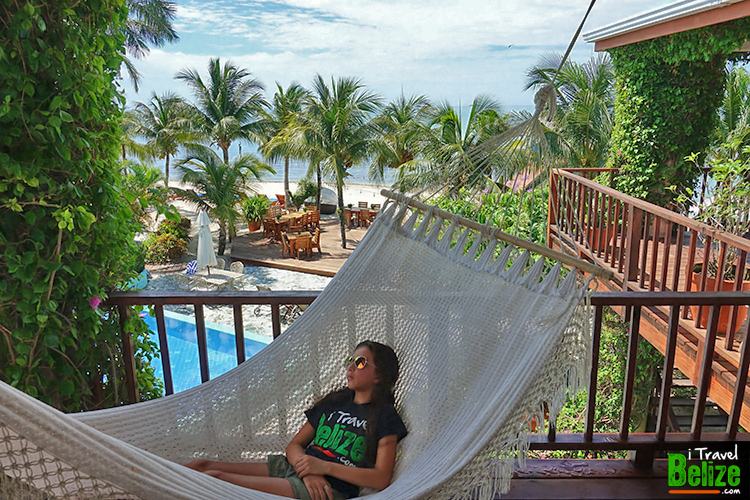 7. The beach
I personally prefer to be in or on the water so I opted for the complimentary kayak, but take a look. Beautiful beach right?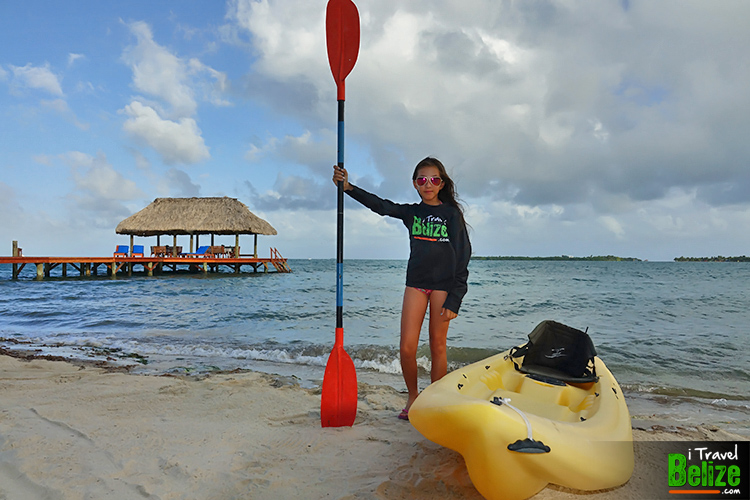 8. Complimentary Bicycles
If you are more of an explorer they provide bikes to ride around and get to know Placencia.
9. Books and games to share
Their lobby area has a library and game area to choose from so boredom could not be an issue while staying here.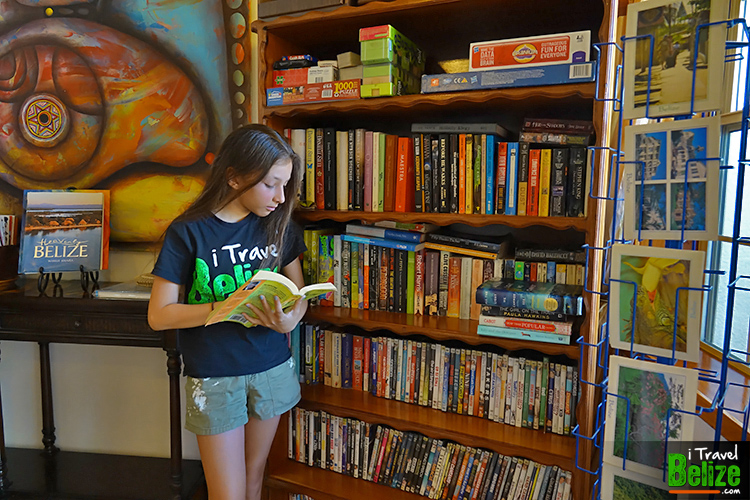 10. The pools
Yup, not one, but two pools to choose from!
What are you up to this summer? Have you been to Chabil Mar Villas? Tell me in the comments section  bellow.